Business evolves. Space needs increase.
You are planning to narrow aisles in your warehouse and you are wondering how to move warehouse racking.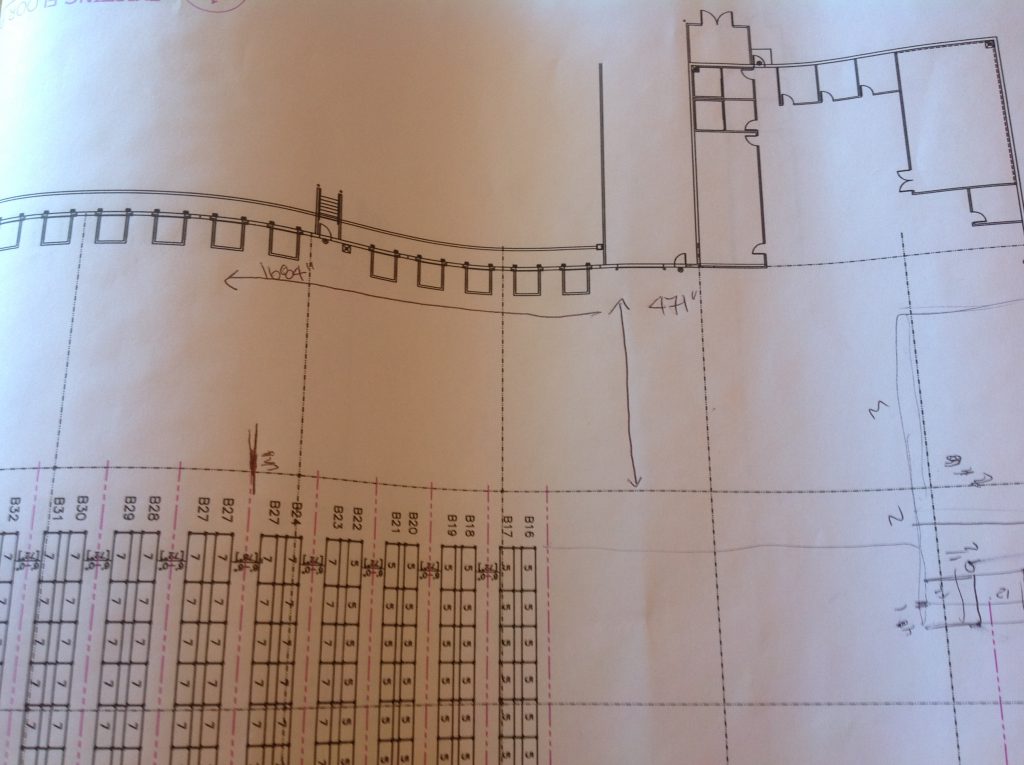 Or you want to change the direction of your aisles 90 degrees.
Now you can move racking with ease!
Our online calculator will estimate the cost to move your racking the standard way and then calculate the cost to move it using our revolutionary and patented rack relocation system.
This calculator is for an estimate to move racking around within the warehouse only. No banding or shipping costs are included.
Calculate the Cost to Move Rack in a Warehouse
LEGAL DISCLAIMER: There are many variables that go into moving racking. This calculator is for entertainment purposes only. For a formal proposal, fill out the contact form on the right-hand side and we will provide you with a detailed consultation and formal quotation.